And a guest post from another Hamiltonian! The lovely, sweet, Elycia! (She's the only other blogger I know in my immediate area, the only blogger I've met, and the only blogger I actually know the places she is referring to, which makes me very happy!) I know you all love her too!
Hello there!
I'm elycia from the blog
♥elycia
. I am a vintage loving, cat lady living in a cute house on a quiet street with my husband and our two little kitties. I am so happy to be here today on my pal Charity's blog to show you this little DIY to add some fringe to your boots.
I had these old purple boots that were in rough shape and needed a bit of a makeover. Here is what I did...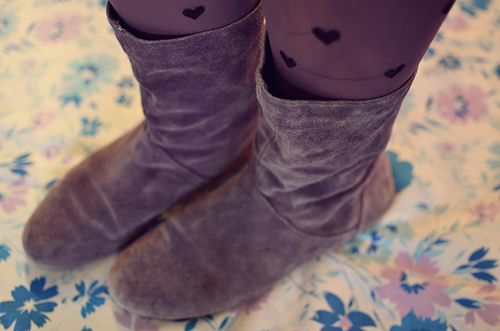 Grab some boots that need sprucing up.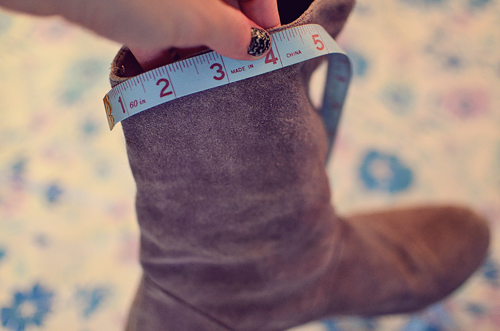 Measure around the top of your boot, overlapping about an inch or so.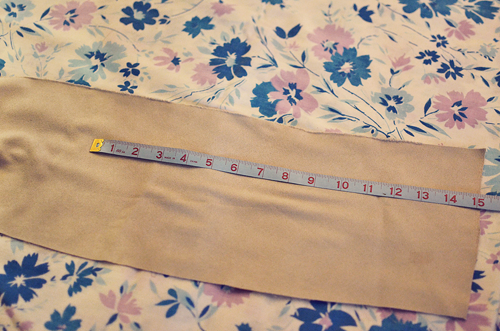 Choose some material. I used faux suede. Mark the length that you need to wrap around the top of your boot and don't forget the overlap! Cut your length of material.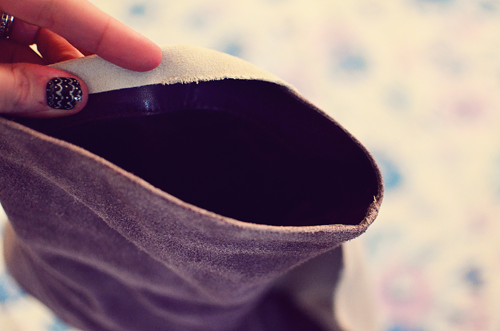 Grab your glue gun and glue the edge of your material onto the inner edge of your boot. Make sure the right side of your fabric will be facing up when laying on your boot.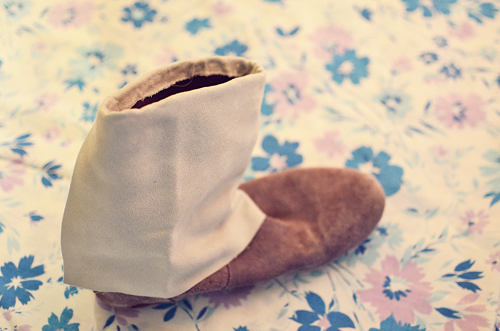 I choose to wait until my fabric was glued on before I decided on an appropriate length. Just cut around the bottom of your material to get it up to your desired length.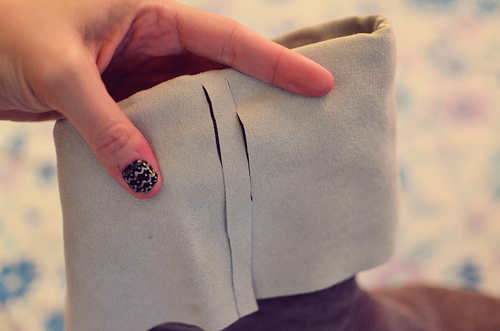 Make slits in your fabric all the way up to the top. Continue all the way around and you will have made yourself some fancy fringe boots!
Pop by
my blog
and let me know if you fancy up some of your boots!
♥elycia